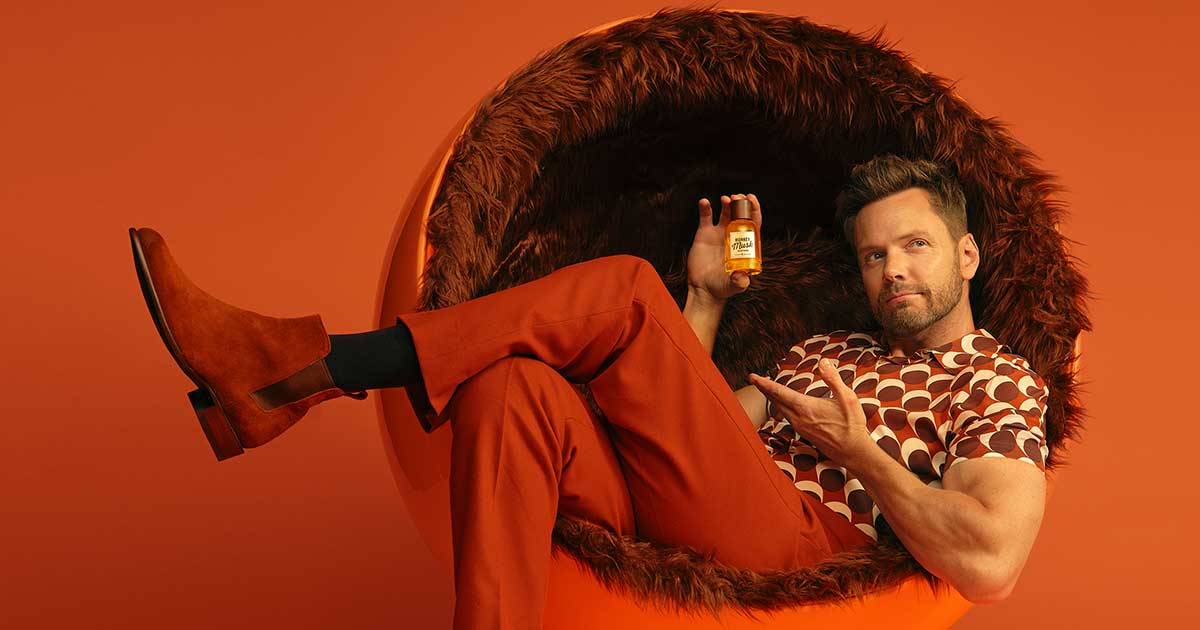 Actor Joel McHale and Monkey Shoulder have collaborated to release a new cologne that smells like whiskey, Monkey Musk. The William Grant and Sons-owned blended malt brand is popular among bartenders provided a reason for Glenfiddich malt master Brian Kinsman to work on the cologne.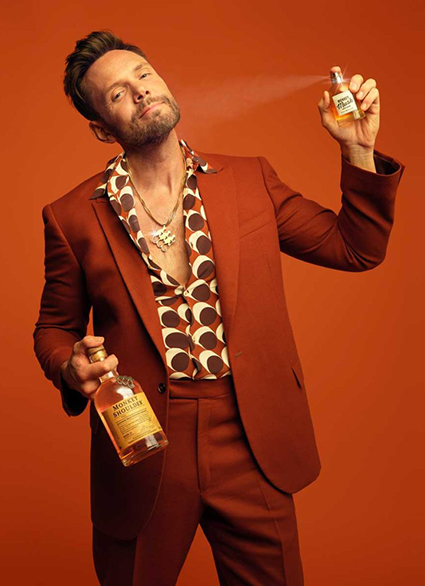 "The process of creating whisky is in many ways similar to a perfumer crafting a fragrance," he said in a statement. "We both prioritize the quality of elements going into the blend and spend hours perfecting the combination of different notes. It's a science, and the beautiful blend of Monkey Shoulder deserved to be replicated as a fragrance since it's made up of tasting notes you'd typically find in leading fragrances."
The cologne offers notes of zesty orange, vanilla, honey, and spiced oak. "I'm thrilled to be working with Monkey Shoulder again to launch the incredible Monkey Musk Fragrance," said McHale, "although I'm a little shocked it's taken me this long to secure a fragrance deal. That said, I am grateful and humble and IN YOUR FACE CHRIS EVANS."
Project ambassador Anna Mains curated a cocktail to match the scent of the new cologne called the Nosey Monkey:
The Nosey Monkey
1.5 oz. Monkey Shoulder
.5 oz. fresh lemon juice
.75 oz. fresh orange juice
.5 oz. honey syrup
3 dashes Angostura bitters
Top with Prosecco or Brut Champagne
Garnish: Orange twist
For more information or to purchase Monkey Musk, head over to Monkey Shoulder's official website.