The Rosewood Hong Kong has opened a women-only speakeasy. Dubed XX, the boudoir bar looks over Victoria Harbour and has its own craft cocktail menu inspired by the hotel's own botanical garden.
Open from Tuesday through Saturday from 6 p.m. till late, those wishing to grab a seat at the secluded speakeasy will have to make a reservation, as no guests will be admitted without the secret password – the password can only be obtained while making a reservation. Of course, the reward for preparation is one of Hong Kong's most unique and beautiful bars.
The drink menu was created by the hotel's director of bars, Arkadiusz Rybak, and includes classic and unique beverages such as a Champagne cocktail mixed with jasmine, bergamot and London No.3 Gin, and the "BFF", a crisp and citrusy highball cocktail with pine needles, cucumber juice, and yuzu vinegar. The speakeasy also serves light bites like a miniture lobster roll and homemade chips.
XX only welcomes women and was created with a sense of exclusivity and secrecy that is meant to be truly a space for women. The secret bar opened just last week, but it is already a must-stop for any women looking to explore Hong Kong's high-end cocktail scene.
XX is the second bar on the Rosewood Hong Kong property. It joins the likes of After Darkside, a jazz bar that serves up rare aged spirits and classic cocktails. There are also a number of restaurants on the property, including Holt's Cafe, The Butterfly Room, Butterfly Patisserie, and The Legacy House.
Located on the glittering shores of Victoria Harbour and overlooking the spellbinding skyline of Asia's vibrant world city, Rosewood Hong Kong is known as the Crown Jewel of the Victoria Dockside Design District.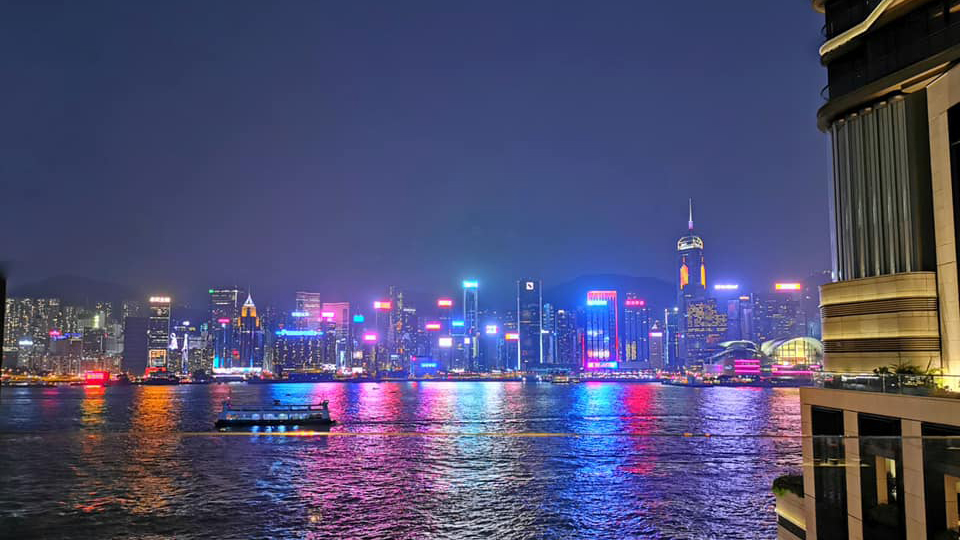 Find It Here: Rosewood Hong Kong No18, Salisbury Rd, Tsim Sha Tsui, Hong Kong