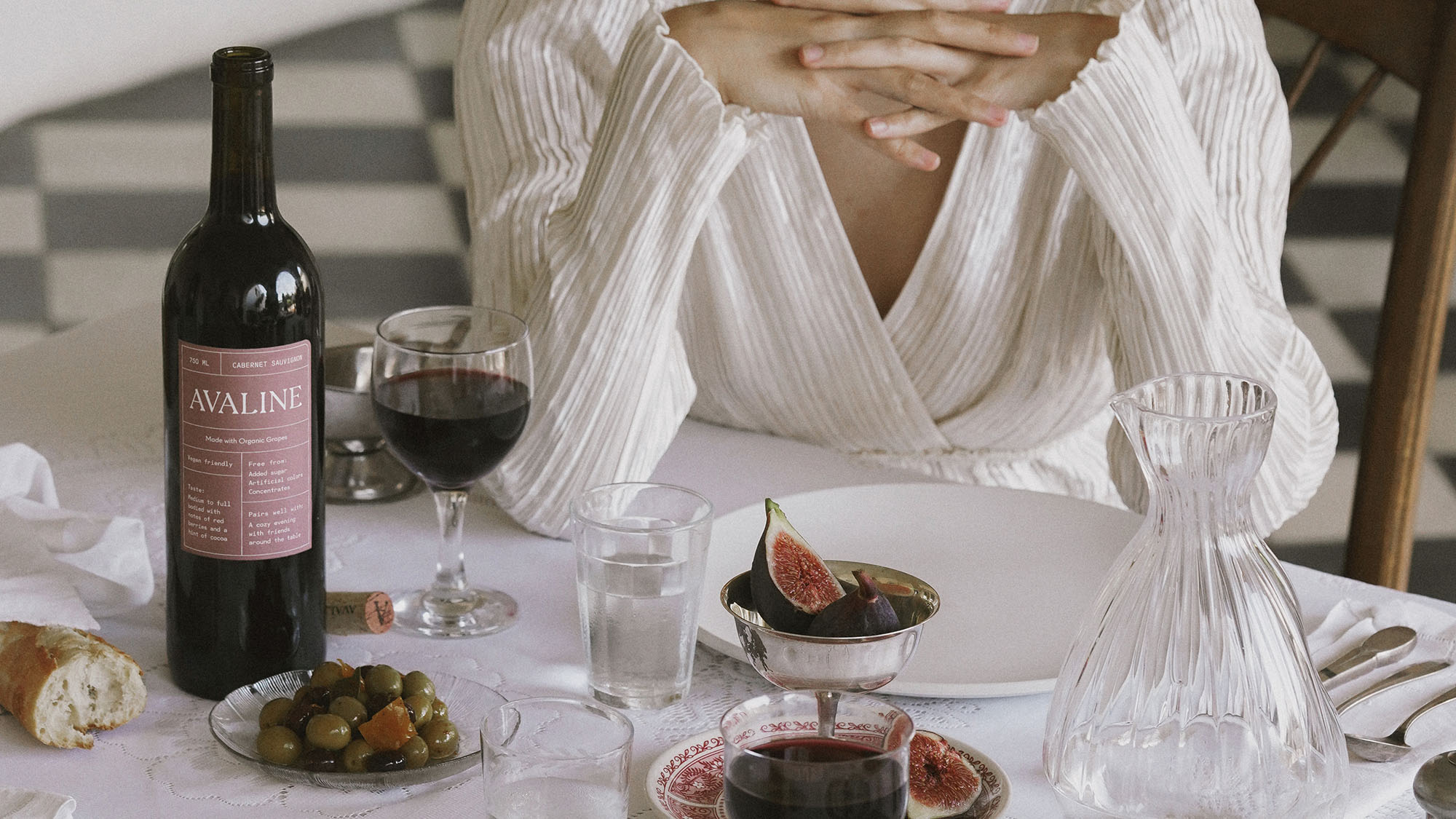 Cameron Diaz and Katherine Power have unveiled the latest addition to their Avaline range of organic wines, a Cabernet Sauvignon.
Avaline Cabernet Sauvignon is medium to full-bodied with hints of red berries and cocoa. On the nose, this vegan-friendly red wine offers notes of baking spices, subtle black fruit, and cola. The palate delivers cherry fruits, chocolatey rich tannins, and bursts with acidity.
"When we talked to our community about what wines they wanted next, we heard that they'd love to see a bolder red from us," says Katherine. "This is for all the Cab lovers out there who have been seeking a delicious organic option."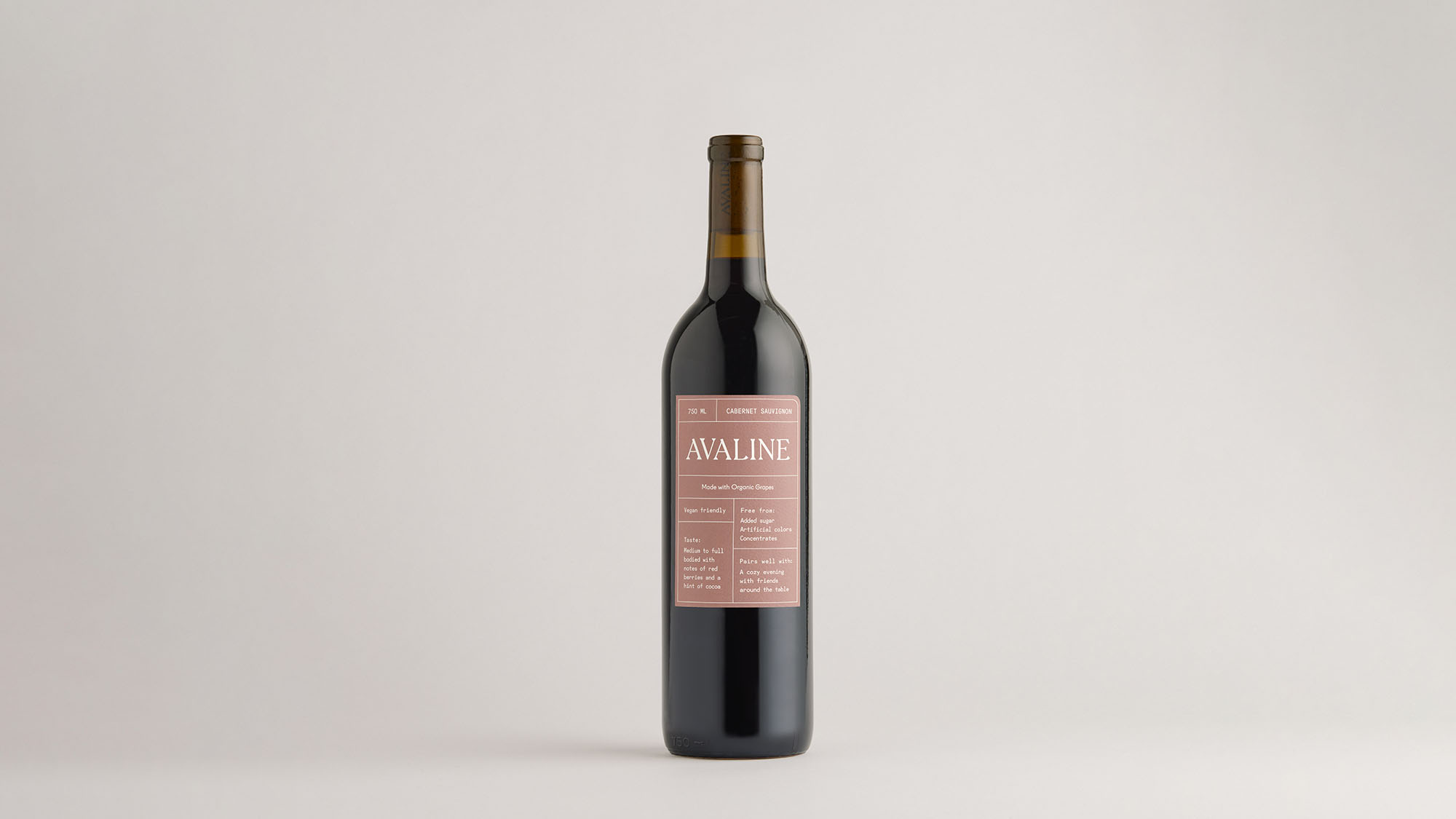 "Cabernet has always been something we wanted to do," says Cameron. "I'm so glad we made it just in time for the holiday season. So light a candle, pour a glass and get cozy!" Following the successful launch of Chardonnay earlier this year, Avaline once again tapped Tagaris Winery as the vineyard partner. The family-owned Washington winery has 2,000 acres of vineyards – some as old as three decades – employing traditions of winemaking that harken back to 12th century Greece.
"We are so proud to be partnering with Avaline to bring our organically farmed wine to a bigger audience. The organic movement is just beginning in the United States and this is such an exciting time," says Winemaker Frank Roth. "As organic grape growing pioneers in Washington State we are thrilled that Avaline is raising the bar on organic Washington Wine!"
Bottled at 14% ABV, Avaline Cabernet Sauvignon is priced at $30 and available via the brand's official website.
Back in April, the brand released White and Rosé wines in cans.