London cocktail bar Swift has unveiled a new cocktail menu at its original Soho location, 'Postcards from Swift'. Each of the 20 drinks on the menu celebrates the power of great cocktails to conjure a specific time and place and is inspired by the team's personal memories accompanied by original art from illustrator Helena Bonastre.
Postcards from Swift looks to transport guests to their favourite places around the world, engaging the senses to recall a distinct memory and evoke feelings of nostalgia and warmth. Drawing on the memories of the team, each cocktail has been designed to capture the ephemera of memory and create a transportive menu that invokes a series of unique times, places, and flavours.
Inspiration for drinks on the menu includes everything from the streets of Singapore to the remote, mountainous regions of Scotland. The Casablanca brings forth the sights and sounds of the souk in Morocco, built with Del Maguey Vida mezcal, mango, kummel, lemon, and Peychaud's bitters; the Silhouette is inspired by holidays to the Adriatic coast and made with Clos Martin 8 Year Old Armagnac, Cocchi vermouth di Torino, Amaro Averna, Fig, and Angostura bitters; and the Broadway, an elegant, layered mix of Sazerac rye whiskey, Lillet rosé, Campari, and Cassis that conjures the bustling liveliness of New York City. A handful of the bar's best-loved cocktails, including the Irish Coffee, Shanghaied, White Water, Imperial Gimlet, and Praline Flip, also form an integral part of the Postcards from Swift menu.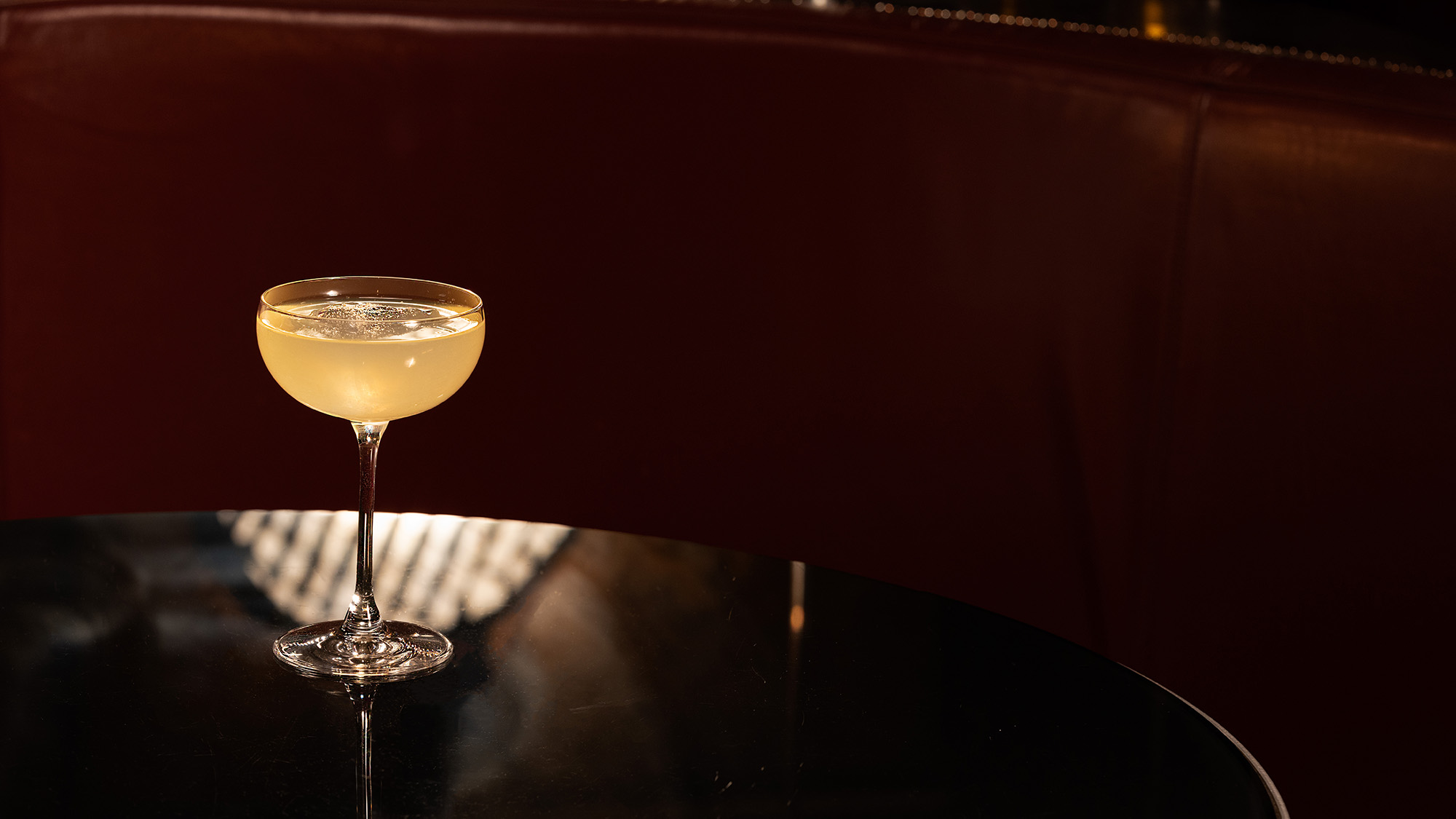 Each drink on the new menu is illustrated by original artworks from Helena Bonastre, a Madrid-based artist, animator, and illustrator whose experience takes in everything from feature films (including Paddington 2) and editorial and branding campaigns for Barbour and Estee Lauder. With this menu, Bonastre used ideas and imagery from the team to create street scenes that further connect the drinker to the location that inspired it.
"We wanted to create a drinks list from the heart, something completely personal to us," says co-founder Bobby Hiddleston, "so we came together and each shared our most vivid memories from around the world. A lot of menus these days are very serious pieces, but we wanted this one to be more conversational and to connect to us a lot more, to feel like the guest is speaking to a friend. With the help of Helena's artwork, we hope to take guests through our journey and share our experiences along the way."
Currently No. 30 on the list of The World's 50 Best Bars, Swift Soho has become well known for its bustling Upstairs aperitivo and creative Downstairs menus, the latest of these being Postcards from Swift.
For more information or to make a reservation, head over to the bar's official website.
Back in September, the team behind Swift Soho and Swift Shoreditch unveiled their latest watering hole, bringing their art-deco aesthetic and world class cocktails to South London with the opening of Swift Borough.