The other Downtown Los Angeles restaurant from the folks behind Bestia boasts one of the city's best cocktail programs. Located in a large and beautiful structure deep in the Arts District, Bavel might be best known for its inventive Middle Eastern cuisine, but the drinks deserve equal praise. The wine list brings together thoughtfully chosen offerings from across the globe (though we really miss the Canary Islands bent the vino menu had when it first opened), while some of the city's best bartenders continue to mix up cocktails that match the imagination and quality of the dishes.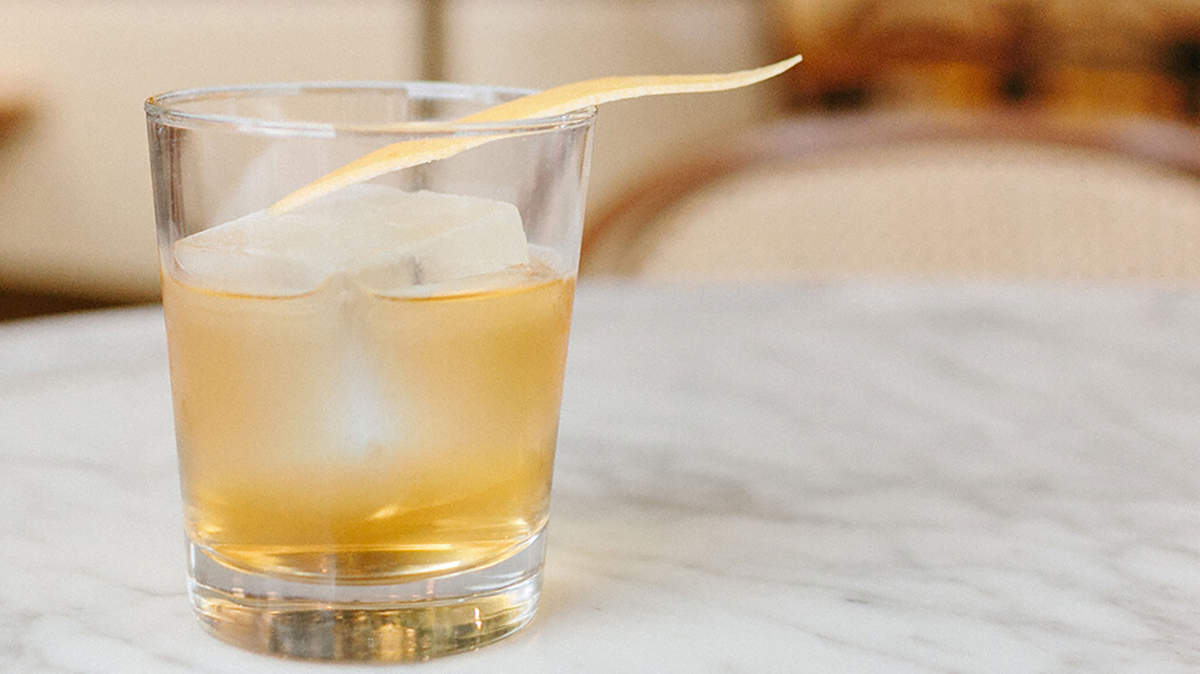 Price:
$$$
What's the crowd like?
This is LA, so don't expect suits and ties, but the diners and imbibers at Bavel tend toward the more sophisticated side, and don't pinch pennies when paying for this type of quality.
What am I drinking?
If you're looking for wine to pair with your meal, the sommeliers put together an ever-changing list that is sure to delight. The cocktails will not disappoint either, we'd suggest trying the lamb fat bourbon-based Nebuchadnezzar for something that goes perfectly with the setting and you're unlikely to get anywhere else.
Is there anything to eat?
Yes. Bavel is heralded for its Middle Eastern cuisine, which, in an impressive turn, actually pairs well with all of the drinks. 
When should I get here?
Dinner. While coming for just drinks is certainly worthwhile, it's still best to arrive at dinner time to watch the waiters spin about the tables and the bartenders craft hundreds of cocktails while never missing a beat in multiple conversations.
Why am I here?
You're here to eat some of Los Angeles' best modern Middle Eastern food paired with some of the city's best cocktails.