Brixton- and Dalston-based agaveria Hacha has announced the winners of Britain's Best Tequila and Mezcal Cocktail competitions for 2023: Nathan Price of Burnt Milk Hotel in Liverpool and Max Hayward of Lab22 in Cardiff, respectively. The winning cocktails will now be available on both of the London-based agaverias' menus for a year, having beat over 60 other entrants to this year's competition. Competitions were focused on the entire agave spirit category rather than a specific brand in order to expand the scope and find the very best Tequila and Mezcal cocktail in the UK.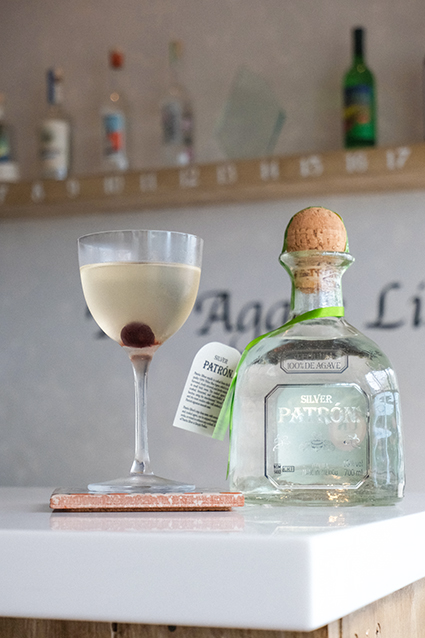 With the competition in its fourth year, Hacha's co-founders, Emma Murphy and Deano Moncrieffe, whittled the list down to a group of 12 finalists, who they then judged alongside a panel of experts. The final two for each category then served their cocktails at an invite-only event that same evening hosted at Hacha Brixton for members of the drinks trade and Hacha's friends and family who voted for the winners; Reforma by Nathan Price and Miles Away by Max Hayward.
Britain's Best Tequila cocktail; Reforma created by Nathan Price of Burnt Milk Hotel, Liverpool uses Patron Silver, toasted paella rice syrup, fino sherry, and rhubarb bitters.
Britain's Best Mezcal cocktail; Miles Away created by Max Hayward of Lab 22, Cardiff uses passion fruit infused Del Maguey Mezcal Vida, Aperol, Mexican chenin blanc, roasted pineapple juice, and mezcal pineapple and passionfruit jelly.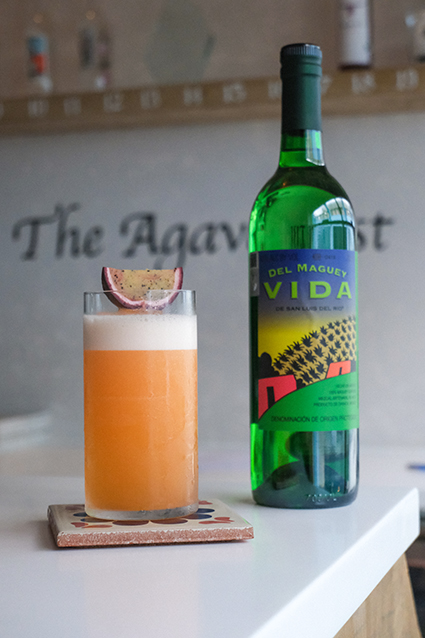 The winning cocktails will be available on Hacha's new menu for a year, at both their Brixton and Dalston sites. The winners will also receive a trip to visit one of The World's 50 Best Bars as well as an agave inspired trophy, a first edition copy of The Tequila Ambassador by the late Tomas Estes, and the opportunity to host a takeover at Hacha with their winning brands, Patron and Del Maguey.
For more information, head over to Hacha's official website.
Last year, Peter Scott of The Glasshouse in Tunbridge Wells and Christopher Elliot of Present Company in Liverpool won the Britain's Best Tequila and Mezcal Cocktail awards.