When New York's iconic Death & Co landed in Los Angeles' Arts District in December 2019, no one knew we were headed for two years of on-and-off multi month restaurant and bar closures. Still, the Pacific offshoot of the iconic bar managed to make things work and continued their long tradition of innovation. While we can all agree that there are too many NYC-style cocktail joints in LA, Death & Co (like Apotheke) is one of the few that has managed to add something to the scene.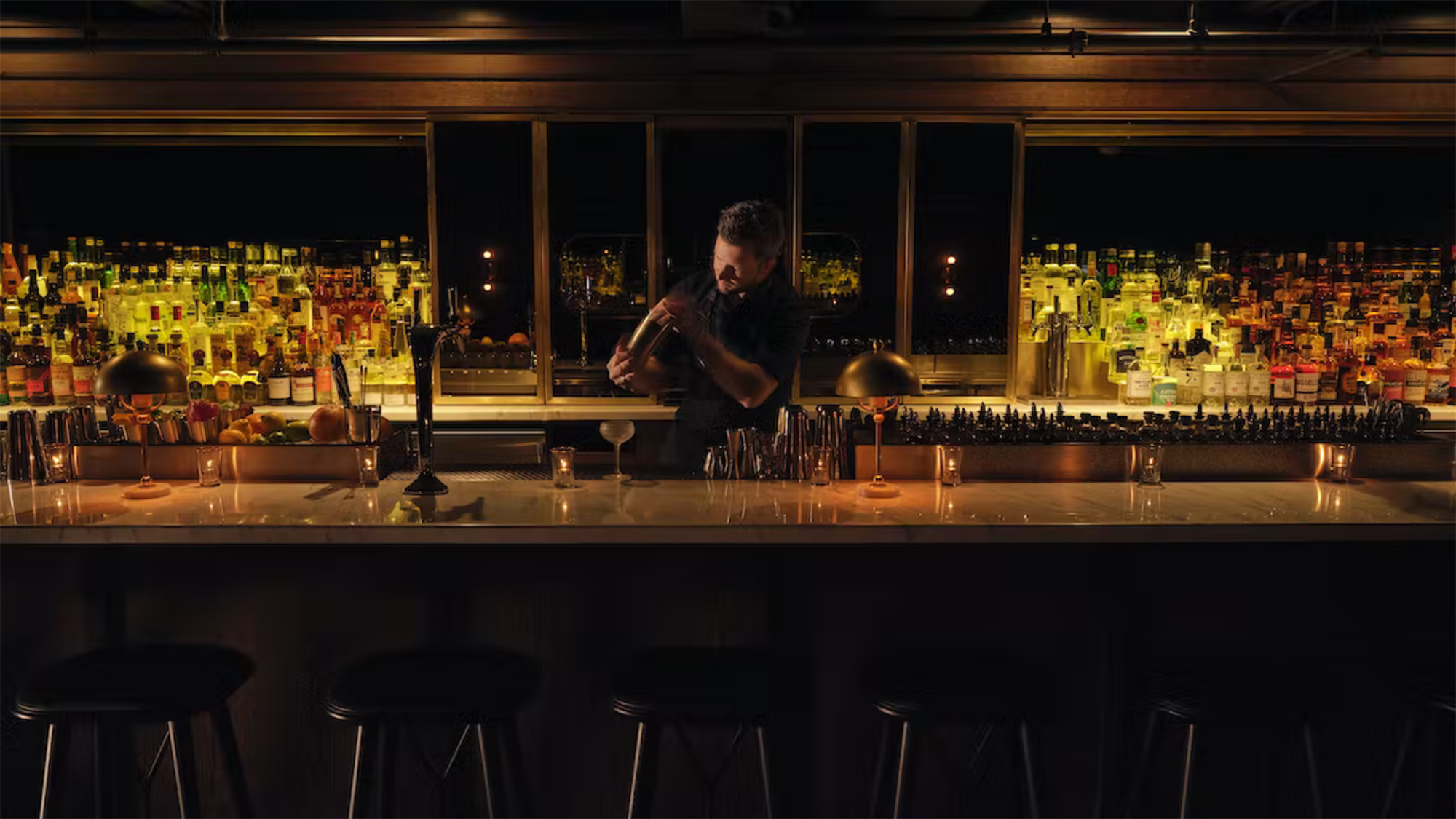 Price:
$$
What's the crowd like?
Mixed. Death & Co manages to pull in a large crowd featuring everyone from uninterested tequila shot enthusiasts just there to be seen to LA's best bartenders looking to see how the competition stirs and shakes its latest creations.
What am I drinking?
Cocktails, and don't be afraid to get out of your comfort zone. If there's a time and place to try something you've wanted to, but aren't sure about, some people might suggest not spending $20 on a drink to do so. But it's probably best to explore your curiosity when the result comes from capable hands.
Is there anything to eat?
Yes. Their small but delicious menu of mostly American fare features things like a hanger steak, buttermilk fried chicken, and kanpachi tartare.
When should I get here?
It's probably best to try and avoid the rush if you're interested in getting a couple cocktails in an orderly fashion. Before dinner drinks with a snack is probably the best way to whet one's appetite before heading to a meal somewhere else in the Arts District.
Why am I here?
To find out what some of the world's best cocktails look like and taste like. Seriously, you're at Death & Co to try some of the best drinks currently available anywhere.