Diageo has unveiled its 2023 Distillers Edition Collection, an assemblage of six limited-edition Single Malt Scotch whiskies from some of Scotland's most iconic distilleries. 
The Distiller Edition Collection is an annual release of rare Single Malt Scotch whiskies that are double-matured in different types of cask wood, chosen to complement the characteristics of each mature whisky. The finishing process creates a distinct flavor, making each Distiller's Edition marque a truly bespoke offering.
To honor the preciousness of the liquids, only one batch of each whisky is produced per year. The latest collection takes things one step further, featuring a new label design for each malt, which incorporates stylistic elements representative of each distillery and its core expressions.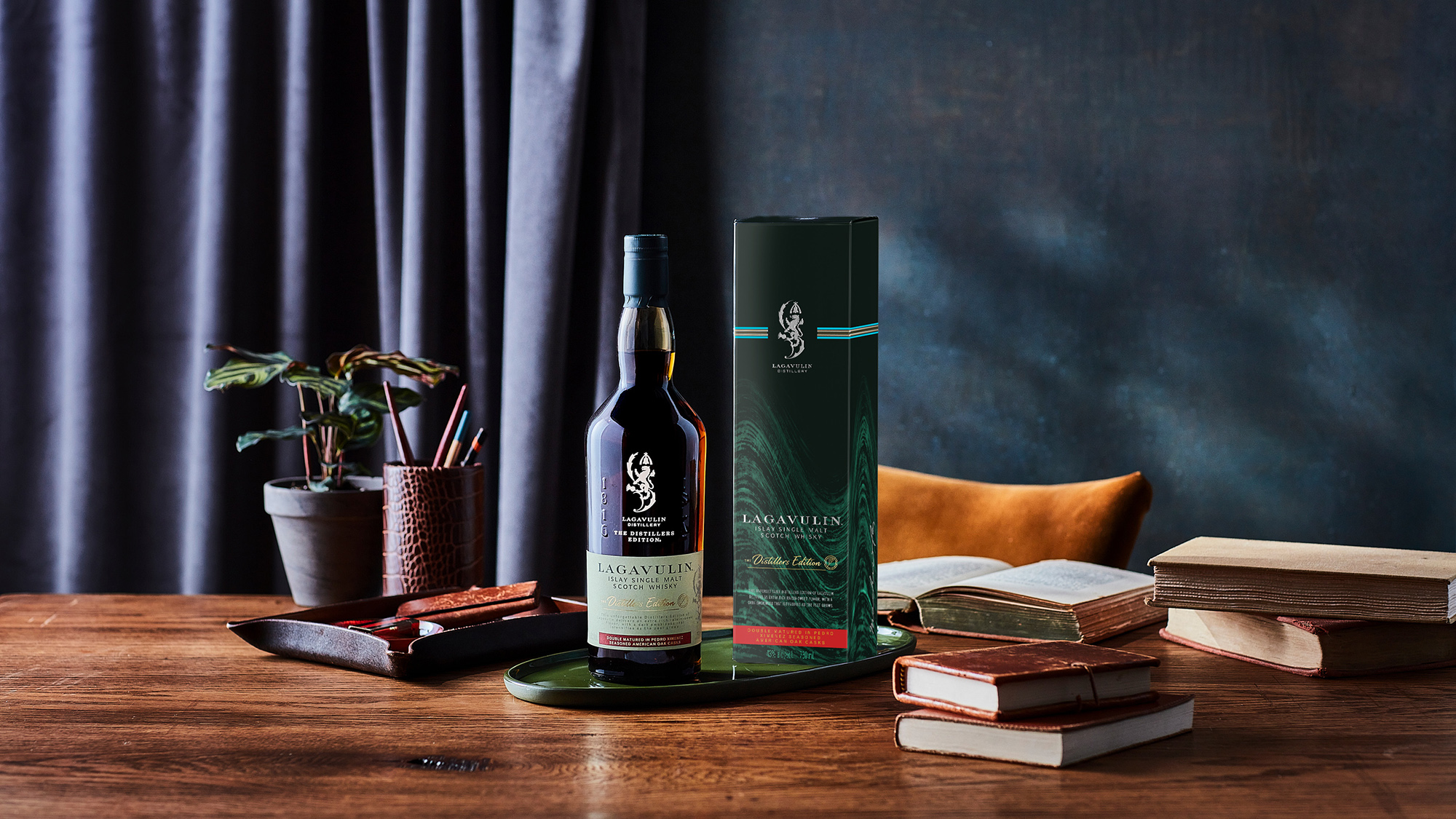 The Distillers Edition series features the following six Single Malts from across Scotland:
Oban Distillers Edition (ABV: 43%; SRP: $95.00)

The smooth Oban, delicately paired with Montilla Fino-seasoned casks for a sweet creamy-smooth enhancement to the fruity and salty Oban style.
Talisker Distillers Edition (ABV: 45.8%; SRP: $85.00)

The enriched Talisker, Amoroso-seasoned casks impart a wonderfully rounded and luscious, fruity sweetness, complementing the familiar crisp, dry peat-smoke and pepperiness.
Lagavulin Distillers Edition (ABV: 43%; SRP: $125.00)

The mighty Lagavulin, in which the rich sweetness from Pedro Ximenez-seasoned casks is beautifully integrated with the crescendo of dark smokiness, salt and oak-spice.
Cragganmore Distillers Edition (ABV: 40%; SRP: $85.00)

The juicy Cragganmore, port-seasoned casks build sweet wine and fruity complexity, balanced with oaky vanilla spices and a hint of cocoa.
Dalwhinnie Distillers Edition (ABV: 43%; SRP: $90.00)

The exotic Dalwhinnie, in which satisfying hints of tropical fruits and peppery spices, blend seamlessly with warm nuts and honey using Oloroso-seasoned casks.
Glenkinchie Distillers Edition (ABV: 43%; SRP: $85.00)

The sophisticated Glenkinchie is finished in Amontillado-seasoned casks. Striking a balance between light grape sweetness and warming wood-spice with hints of rich dried fruits.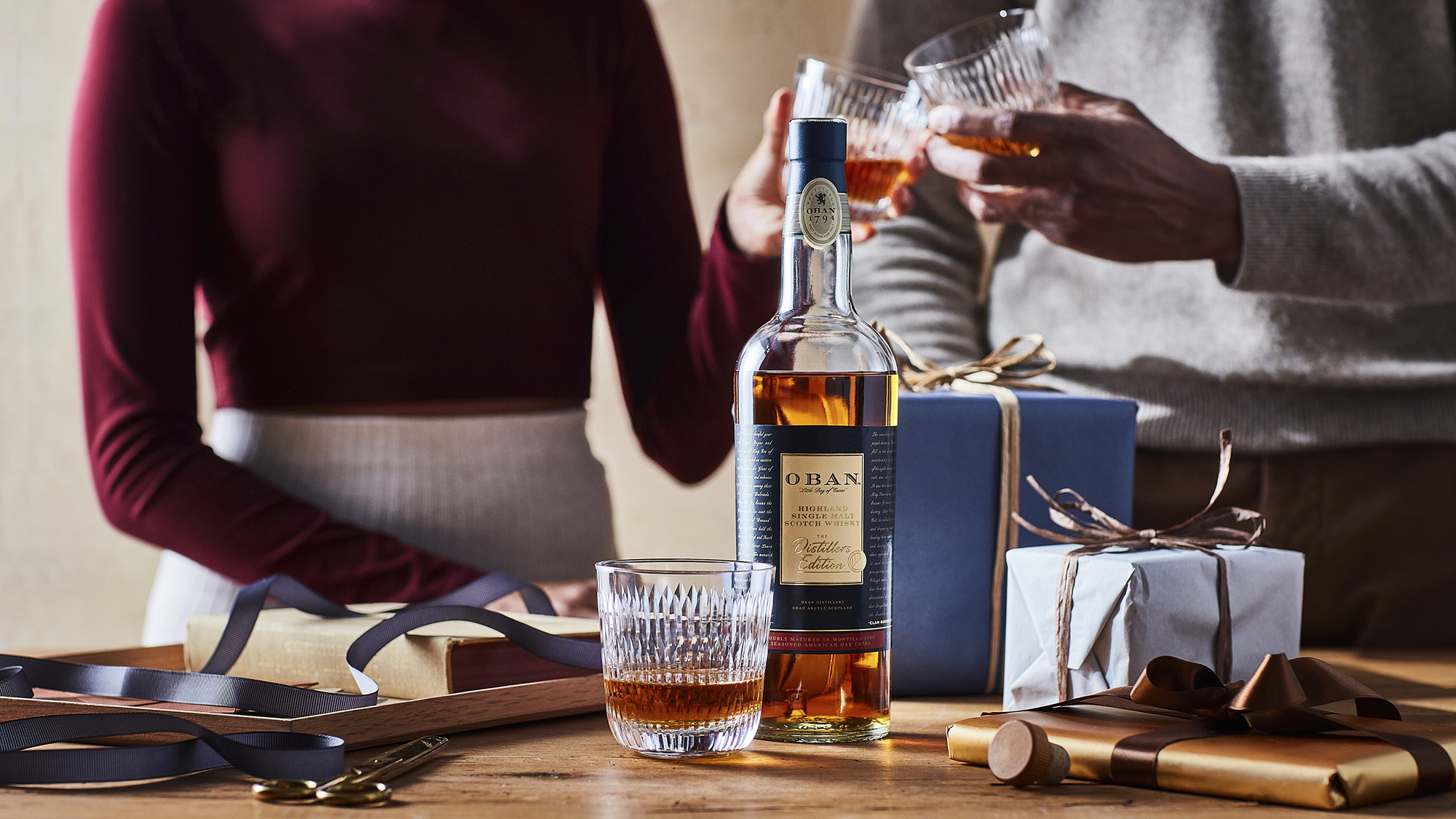 "We're proud to introduce the latest Distillers Edition line-up, a collection created to celebrate some of Diageo's finest Single Malt Scotch Whiskies and their distilleries," said Hannah Todd, Director of Single Malt Whiskies Portfolio at Diageo. "The collection has a long history dedicated to its aging process and craftsmanship, making it the perfect gift to commemorate special moments with. Whether celebrating a holiday, gifting a loved one, or toasting to a special occasion, the Distillers Edition collection has a liquid for every type of person in your life."
For more information about the Diageo 2023 Distillers Edition Collection, head over to Diageo's official whisky website.