Gleneagles' American Bar will be taking over Milan's 1930 for one night on October 1st. The night will see three bars reimagine classic cocktails with innovative techniques delivered by old-time friends and colleagues Michele Mariotti of The American Bar and Luca Corradini of Barcelona's Mariposa Negra Bar, both formerly from The Savoy. Starting at 10 PM until the early hours, the takeover brings three highly acclaimed international bar teams, who share a like-minded approach and an outstanding aptitude for cocktail craftsmanship.
The takeover is part of the global 'Expedition Series', which will see The American Bar at Gleneagles set sail across the world on a series of takeovers bringing their menu to different corners of the earth. Starting the series off, Michele Mariotti, the head of the beverage programme at Gleneagles, will be heading back to his Italian roots, where he will take over one of Milan's most famous bars, 1930. During the evening, Michele will be spotlighting four cocktails from the bar's innovative Book of Berries menu: Cucumber, Kiwi, Aubergine, and Bell Pepper. By using waste and non-prime parts of produce, the drinks showcase a diversity of botanicals and their origins from the Scottish terroir.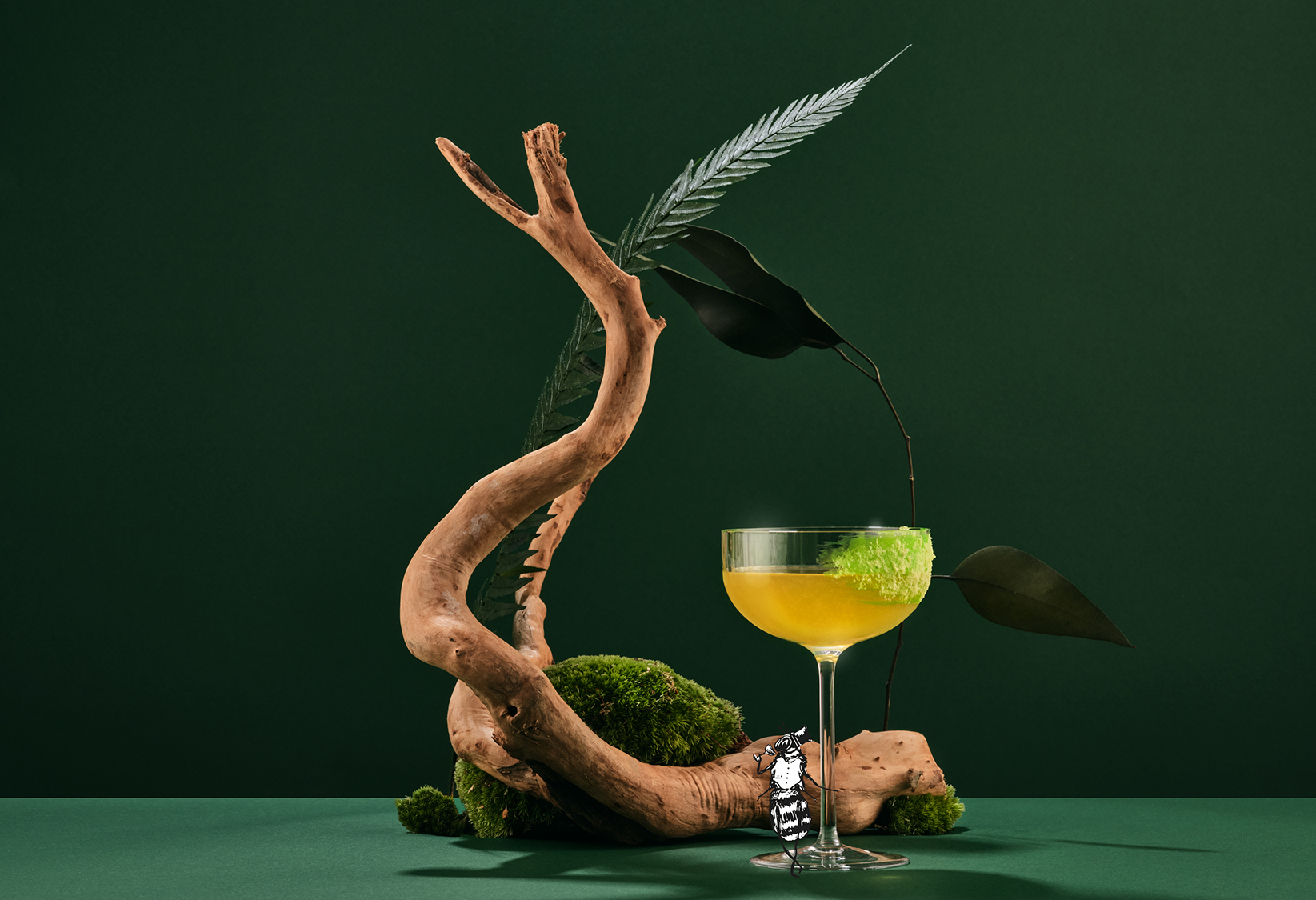 1930, Milan is a world-famous speakeasy bar with an undisclosed address and a revered drinks programme. The bar is famous for its playful and refreshing menu concept accentuated by the twentieth-century American Prohibition feel which is brought to life with exposed brickwork and dimmed lighting that add an extra layer of exclusivity to the space. Natural partners for the takeover, 1930, The American and Mariposa Negra will marry their unique cocktail offerings whilst adding a touch of Italian flare.
"The opportunity to come back to Italy and work alongside my dear friends and industry legends makes me super excited," said Mariotti. "Working together and sharing our knowledge and techniques has always been an inspiring part of our friendship and it's nothing short of an honour to be able to start our takeover series with 1930 and the exceptional team that makes this speakeasy the iconic destination that it is"
Sponsored by Diageo, The American Bar will present the following four cocktails:
CUCUMBER
Tanqueray No 10 Gin, Cucumber wine, Jasmine
KIWI
Johnnie Walker Black, Kiwi Cordial, Bergamot
AUBERGINE
Ketel One Vodka, Aubergine, Absinthe
BELL PEPPER
Casamigos Blanco Tequila, Roasted Pepper Stalks, Marmalade
For more information, head over to The American Bar's official website.