Located inside Playa Provisions (look for the red light), Grain Whiskey Bar brings a collection of over 200 whiskies to the sleepy seaside town of Playa del Rey. To go along with the impressive whiskey collection, there are a variety of classic cocktails, which means even those who aren't fans of the brown stuff can enjoy a beverage or two. On the food side, Top Chef Brooke Williamson and husband Nick Roberts create elevated pub dishes.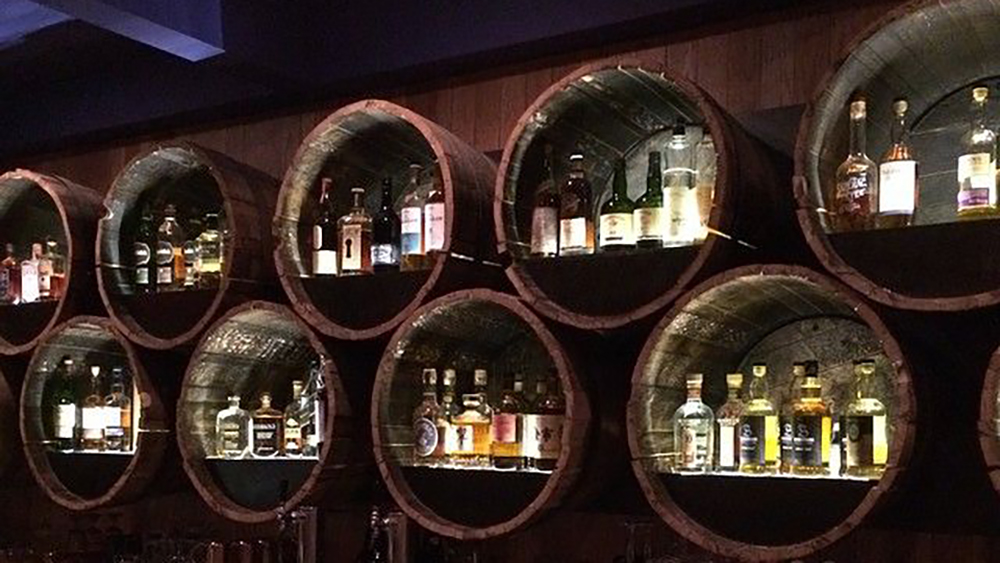 Price:
$$
What's the crowd like?
Laidback and happy. Most people aren't going to trek over to Playa del Rey to get particularly rowdy. People from across Los Angeles come here for the good food and drinks and better vibes.  
What am I drinking?
You're drinking whiskey alongside some amazing dish you'd never thought of pairing with whiskey before arriving. Who knew Glenfarclas 105 Cask Strength worked so well with duck confit poutine?
Is there anything to eat?
What's better than the impressive whiskey collection? Possibly the food, which comes from Top Chef Brooke Williamson and husband Nick Roberts and features elevated pub grub. 
When should I get here?
Early evening as the sun sets behind the Pacific. Seriously, come to Grain for the whiskey and the painted clouds.
Why am I here?
Laid Back atmosphere, good food and drink, beautiful seaside surroundings.