Take one part Latin dance club, add one part heavy metal bar, and top it off with one of Downtown's Los Angeles' best outdoor patios and you get La Cita, one of the City of Angels' truly great dance dive bars. La Cita plays hosts to everyone, from longtime industry professionals to youthful hipsters looking to hit the dance floor. Located next to Grand Central Market, the bar offers DJ-driven parties and good drink deals, and an attitude that just can't be replicated.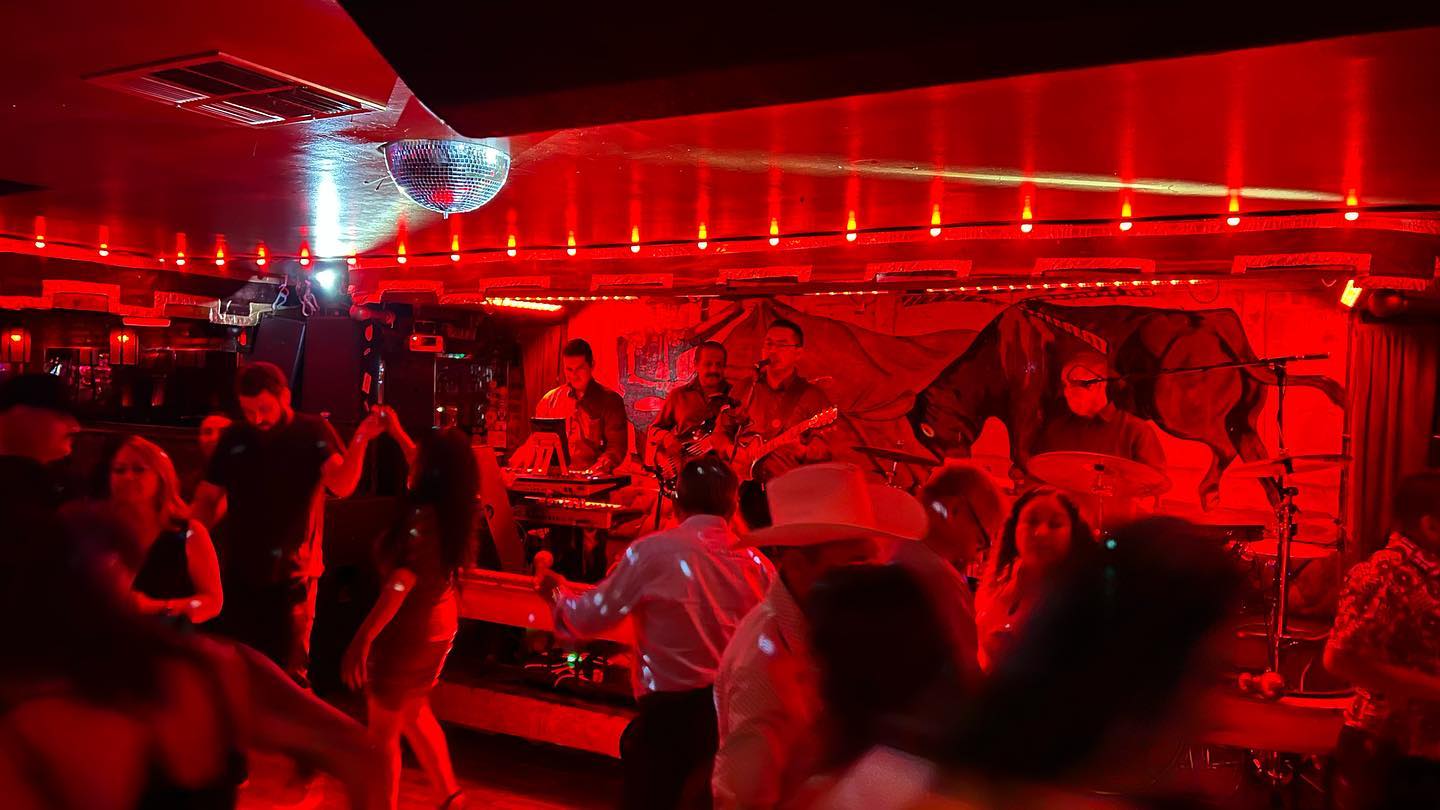 Price:
$
What's the crowd like?
The crowd varies throughout the day. During the afternoon expect locals and industry folks, but once night rolls around, the scene gets younger and more directed towards the type of music set to hit the speakers that night.
What am I drinking?
A shot of tequila and a Tecate. This isn't the place to get pretentious, but if you're feeling more like a Fernet, go for it, as the space appeals to the industry type who would appreciate that sort of order.
Is there anything to eat?
Unless you're counting the wild ingredients on offer during their Sunday Bloody Sunday build your own Bloody Mary bar, there isn't any food on offer. However, you are next to Grand Central Market, so you're just steps from a variety of options.
When should I get here?
This really depends on what you're looking for. If you want a more laid back vibe, come early in the evening or in the afternoon (on Saturdays they play yacht rock from 2pm to 9pm). If you're looking for a bit wilder of a time, head over after 9pm.
Why am I here?
You're here to dance your a** off or simply to enjoy the ease of one of Los Angeles' best dive bars.