Tasmania's Lark Distillery has teamed up with New Zealand's Garage Project to release a whisky and a beer that are sure to freshen up everyone's February. Known for its various partnerships with winemakers, the Fresh IPA Cask marks the first time this iconic Australian whisky brand has teamed up with a brewery.
The Lark Fresh IPA Cask limited-edition single malt tastes of the Southern Hemisphere's sunny days, featuring a nose of lime ice cream with subtle grassy hops and buttery toast. The plate brings flavors of peaches and cream, mouth watering tropical fruits, and a distinctive malty character. Long and fresh, the finish finds grapefruit evolving with a hint of banana bread and lychee.
On the beer side, this special edition of Garage Project's Fresh IPA bursts with fresh cut nectarine and peach, aromatic tropical fruit, and a mellow hint of sativa resin. Bottled at 7% ABV, the lush hazy IPA was brewed with a blend of seven different hop varieties that feature in the Fresh IPA's used to season Lark's limited-edition cask.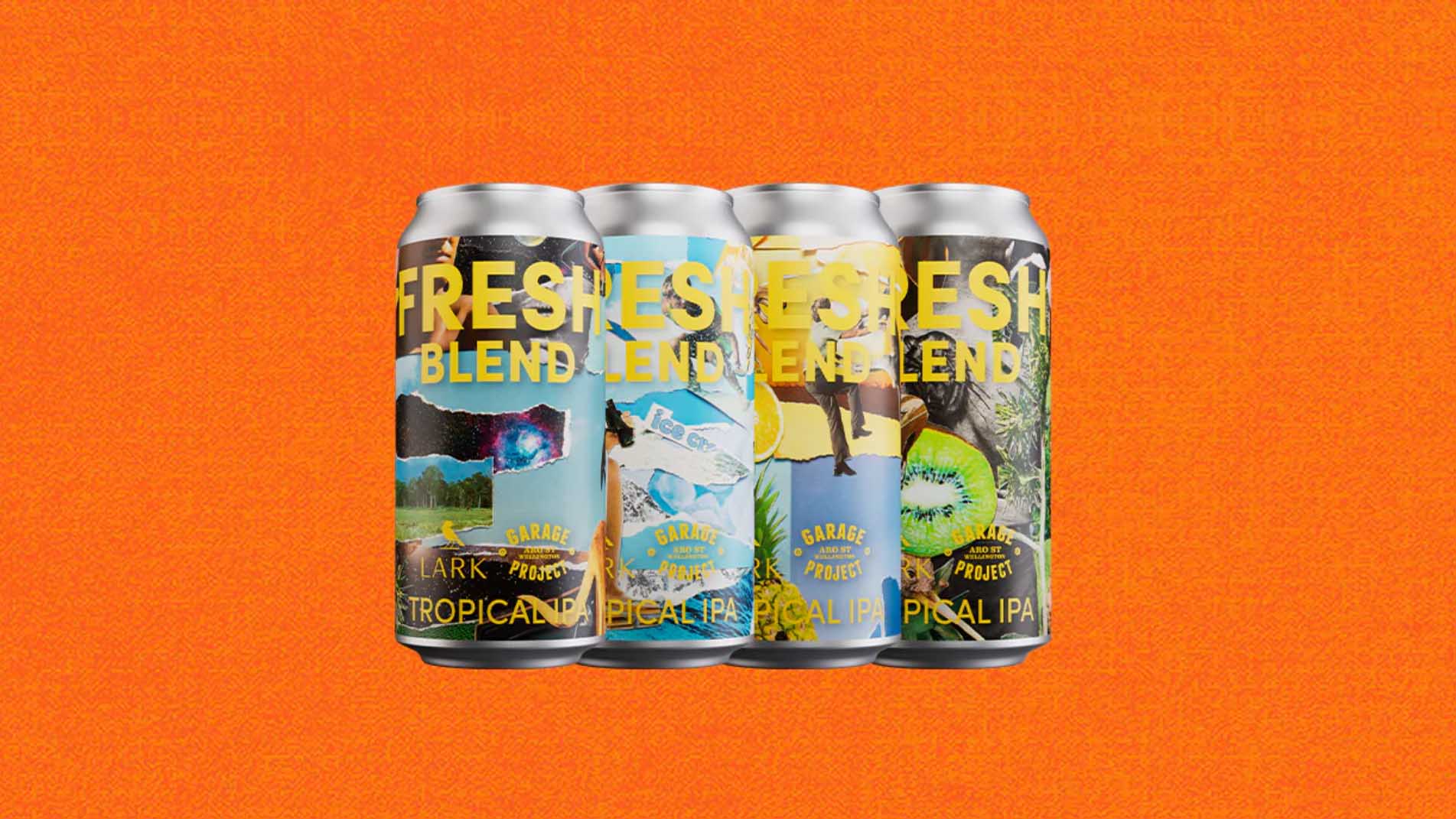 The Fresh IPA Cask whisky and Fresh Blend Tropical IPA are wrapped in a kaleidoscope of colors by artist Joel Crosswell with four unique labels to choose from.
The whisky and beer are available in two different packs:
The Boilermaker Pack features one 500 ml bottle of the Lark Fresh IPA Cask whisky and four 440 ml cans of the Fresh Blend Tropical IPA. Priced at $270, you can register interest for the pack here.
The Collector's Pack includes 4 bottles of Lark Fresh IPA Cask whisky, each with their own artwork from Joel Crosswell, as well as a four pack of Garage Project's Fresh Blend Tropical IPA to complete the set. While the individual labels are unique, the whisky within the four bottles is all from the same cask. This pack is priced at $950.
For more information, head over to Lark's official website.
Before the holidays, Lark Distillery unveiled its 2022 Christmas Cask whisky, a seasonal release made in partnership with the brand's neighbors.