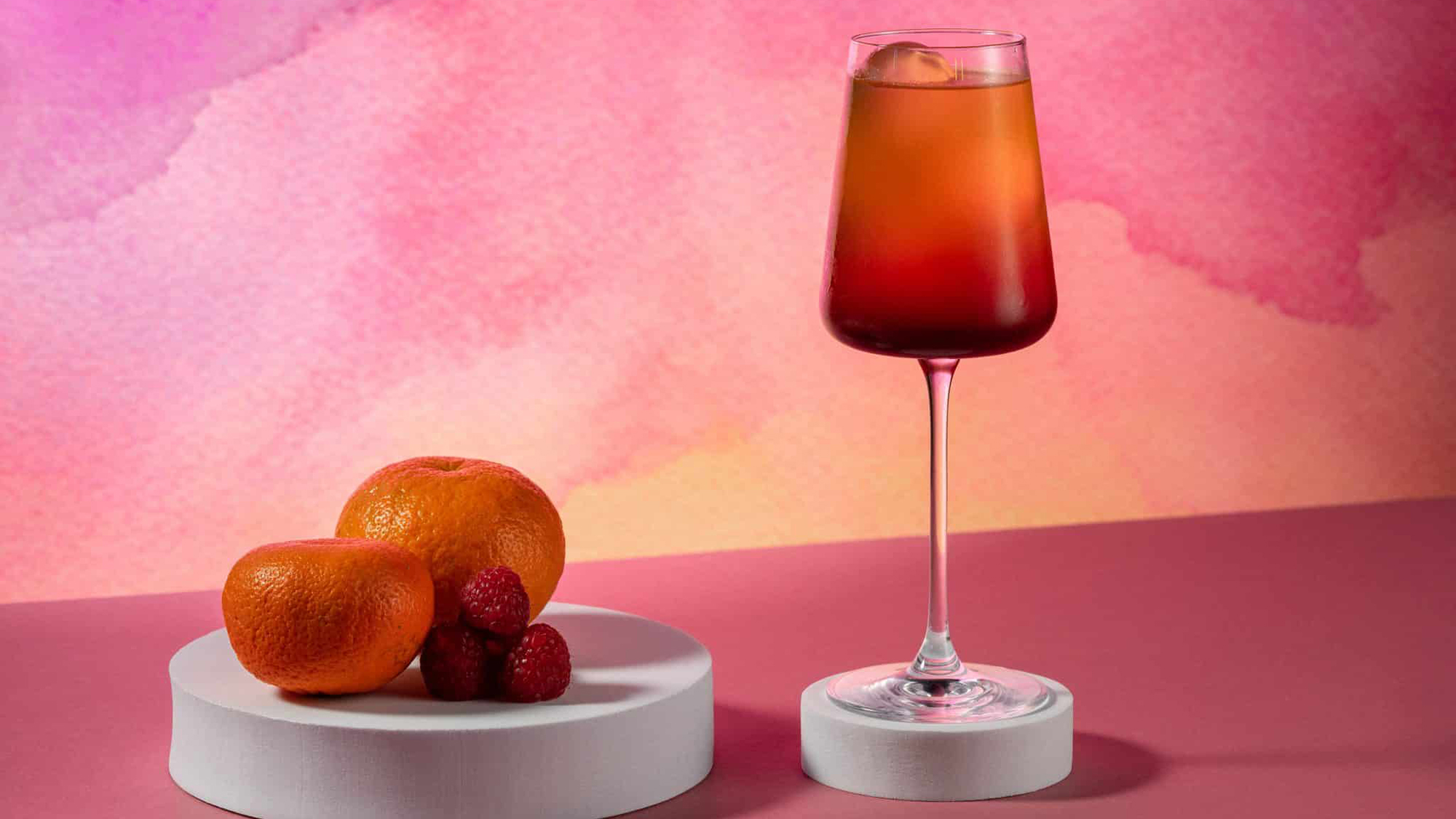 London bar Coupette has announced a new cocktail menu, Barely Legal, inspired by Banksy and the significance of graffiti in the prohibition era. The menu features twelve cocktails, each paired with an artwork commissioned by six local muralists.
Each drink on the menu is intended to celebrate the team's favorite local artists, highlighting the connection between their work and the menu's design.
Andrei Marcu, Coupette bar manager, began looking for artists to work on the project, eventually connecting with the Callum Young of the Mural Company, who introduced him to the other muralists. "As soon as I saw their work, I knew they would be a perfect match," said Andrei. "I was honestly amazed by their talent."
"As a teenager, I loved joining my older friends when they were going out to paint and skateboard," added Marcu. "I was never good at either, but it was somehow very calming, a little bit of an escape. I think a bar has the same role. It creates an environment that makes you escape the outside world for a short period of time."
Menu highlights include Ombre, which features Glenlivet 12 Years, toasted black sesame, Lillet Rouge, Campari, Punt E Mes, carob, cacao, tonka, and balsamic squid ink. Other cocktails include CornBread, which mixes avocado Woodford Rye, beurre noisette distillate, smoked grits, Lillet Rose, and lemon; and Tequila Sunrise Spritz with mandarin Olmeca Altos, Italicus, Campari, turmeric, and mandarin soda, scarlet grenadine, and sparkling French wine.
Coupette first opened in 2017 and in 2018 it placed number 18 and was named Best New Opening at the 2018 World's 50 Best Bars, featuring again in the list the following year.
For more information, check out Coupette's official website.