Sand, sun, and suds, that's been the name of the game on Long Beach Island for decades. Cocktails have slowly crept into the picture, however, and now, alongside the usual well-plus-mixer, there are places serving up innovative concoctions with roots from as close as New York and as far as South America. That doesn't mean beer has left the island's mind. In fact, there are more options than ever when it comes to choosing a delicious brew, and where to swig it. With all that in mind, we've pulled together this list of the Best Bars on Long Beach Island to Celebrate Labor Day Weekend.
One thing to be said for the Jersey Shore is people know what they want, and they want it done right. These spots serve you exactly what you're looking for and more. Whether you're just on the island in Ship Bottom or walking through the main drag in Beach Haven, there is a spot on this list where you'll be able to find exactly what you're looking for.
This is where to drink on L.B.I…

The Arlington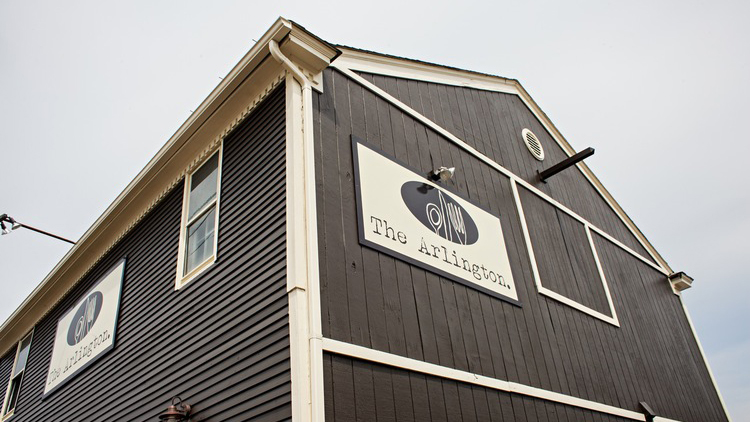 Craft cocktails and imaginative food options help The Arlington bring a slice of Brooklyn to L.B.I.. Wood fills room after room in this massive Ship Bottom bar and eatery that's intent on delivering a hip touch to the Jersey Shore.


Buckalew's Restaurant & Tavern
Come rain, shine, sleet, or snow, Buckalew's Restaurant & Tavern has been Beach Haven's go-to spot for drinks and grub for decades. Originally built as a hotel in 1874, Buckalew's was fashioned into its current state in 1996. Our grandfathers went here, our fathers still keep the place buzzing past midnight, and now we sit by their side.


Bird and Betty's
Sitting at the former location of The Ketch, Bird & Betty's seeks to reinvigorate the hard-partying attitude of Long Beach Island and mix it with bar grub, fish, and pizzas. They succeed on all counts. Looking over the bay from the end of Dock Road, it is a place for all those young at heart.


Hudson House Bar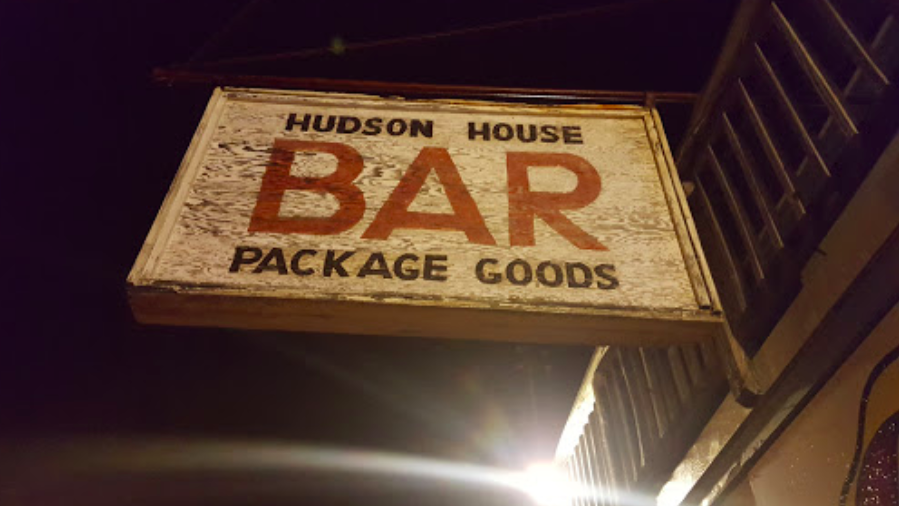 Hudson House is decidedly a dive bar. The lights are low, the music is loud, and there are no live bands or DJs. The bartenders serve quickly and pour heavily. It is the kind of place that Springsteen or John Francis Bongiovi Jr. would have actually stopped in at after playing a show.


Marlin Restaurant & Bar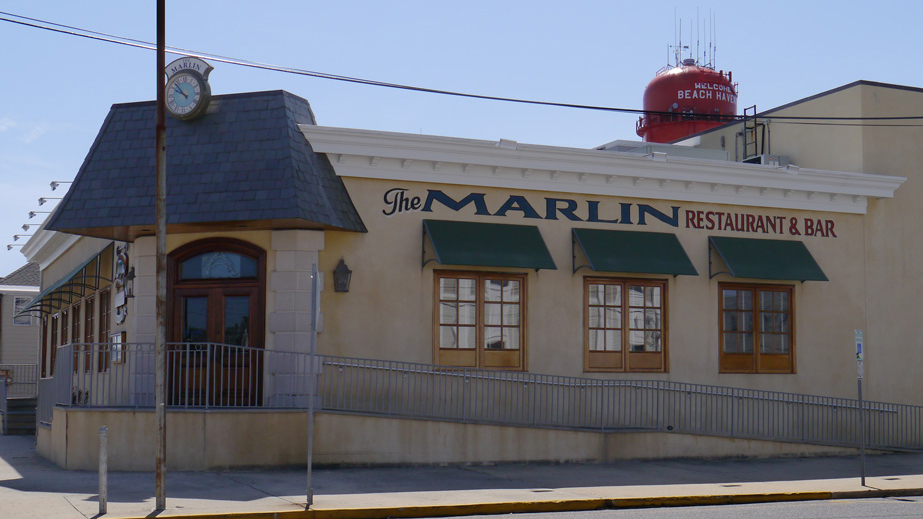 The Marlin hosts Wednesday night beer pong tournaments, making it the ideal hang out for young professionals or college students looking to get into the competitive spirit. Friday and Saturday nights feature live music or DJs and the place gets packed. The crowd ranges in age, but not in spirit, as just about everyone is looking to have a wild time.


Sea Shell Resort and Beach Club
When it comes to late nights or wild beachside days, there is nothing on L.B.I. quite like The Sea Shell's tiki bar, which stays open late and serves up heavy pours while bands perform in the afternoon and on Friday nights. Meanwhile, 10 South Martini Lounge + Wine Bar sits just past the lobby and serves up handcrafted cocktails in a more upscale environment.


Ship Bottom Brewery
Laid back, professional types, twentysomething beer snobs, and the usual ragtag crew of Long Beach Island visitors and locals all find solace at Ship Bottom Brewery. The taps are constantly rotating with at least eight beers on offer every day.


Triton Craft Beer and Oyster Bar
There are few things in life that work as well together as fresh shellfish and a bottle of wine. That's what makes the concept behind Triton Craft Beer and Oyster Bar so appealing. Bottles of red, white, and rose fill the storefront and those who prefer suds can choose from a rotating selection of draft beers written on a chalkboard behind the seafood counter.




Which Best Bars on Long Beach Island did we miss? Please let us know in the comments.