Punch Room, the speakeasy-style cocktail bar located inside The Barcelona Edition, has unveiled its Summer 2023 Takeover Series. The collection of events will see top bars from across the globe bring the latest in the international cocktail scene to visitors.
Following on from previous successful international takeovers in March 2023 by Chris Hannah from US-based Jewel of the South and Patrick Pistolesi from Italy-based Drink Kong, the upcoming series will continue to welcome in the industry's most influential cocktail aficionado's through the doors the summer.
An ongoing project, Punch Room at The Barcelona Edition previously collaborated with renowned local bars, including Galileo, Dr. Stravinksy, and Marlowe, as part of their ongoing Guest Punch Series that features an exclusive punch collaboration with a renowned local cocktail bar. The next collaboration will be with the 14 de la Rosa bar between May 15 and July 10.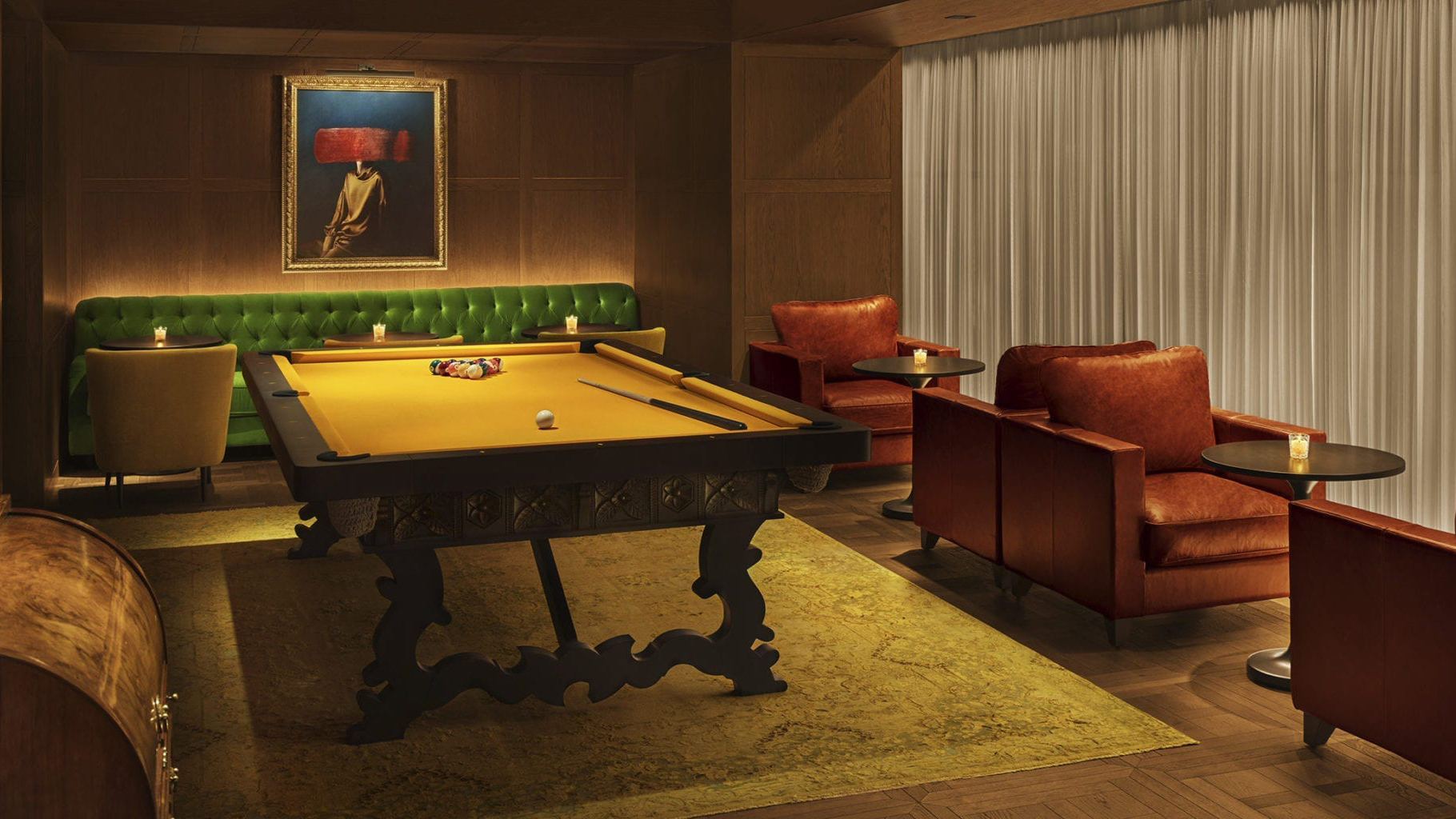 Punch Room Summer 2023 Takeover Series
June Takeover
Takeover by Salmon Guru (Madrid) with Diego Cabrera – June 14
Named #15 in the World's 50 Best Bars 2022 and recipient of the 50 Best Art of Hospitality Award in 2021, Salmon Guru is Madrid's first bar to make it on the 50 Best List. Currently the bar is closed for complete refurbishment and the team is busy creating a new concept, which is expected to be ready in late May. After launch, Diego will come to Barcelona to introduce it through a masterclass and a guest shift. Diego Cabrera is also the owner of Guru Lab, Viva Madrid, dPickle Room (with chef Diego Guerrero) all located in Madrid. He also owns Salmon Guru in Dubai.
July Takeover
Takeover by Schofield's Bar (Manchester) with Daniel Schofield – July 26
Opened by industry veterans Joe and Daniel Schofield, Schofield's was one the most eagerly awaited openings of 2021. Last year, it became the first English bar outside of London to make it on the 50 Best longlist (#59). The Schofield brothers also own and / or operate three other bars and restaurants in Manchester and are the author of a book called Schofield's Fine and Classic Cocktails. Daniel (formerly of Little Red Door, 69 Colebrooke Row, and Coupette) will join Punch Room in Barcelona for the takeover. 
September Takeover
Takeover by Ergo (Dubai) with Jimmy Barrat – September 20
After 15 years building the global cocktail offering for Zuma, where he was Global Bar Development Director, Barrat opened Ergo, his first personal bar, in late 2022 at the Dubai Edition.
For more information about the Punch Room at the Barcelona Edition Summer Takeover Series, head over to the hotel's official website.
A few months back, we sat down with Simone Ruta of the Punch Room at the Madrid Edition, who taught us how to make the Ponche del Socialista cocktail.