Puni Italian malt Whisky is now available in the United States. For the last 10 years, the Ebensperger family of the Alpine town of Glorenza, Italy have been crafting the only Italian malt Whisky on the market and now they're bringing four expressions to the States.
The Puni Italian malt Whiskies coming to the U.S. are Puni Gold, matured in first-fill ex-bourbon casks; Puni Alba, which is Italian for "dawn" and matured in Sicilian Marsala casks and finished in ex-Islay barrels; Puni Vina, the first in a range of limited edition wine cask-matured whiskies and aged in ex-Marsala casks from Sicily; and Puni Sole, finished for two years in rich Pedro Ximénez Sherry casks from Jerez, Spain.
"After working on it for years, we are very proud to finally be able to share 'The Italian Malt Whisky with the US," says Distiller Jonas Ebensperger, one of the founders of the family-run business. "We put our hearts into the making of our whisky and are very excited to now give whisky lovers in the US a chance to taste it. We have found a professional and capable partner in High Road Spirits to finally bring PUNI to the United States."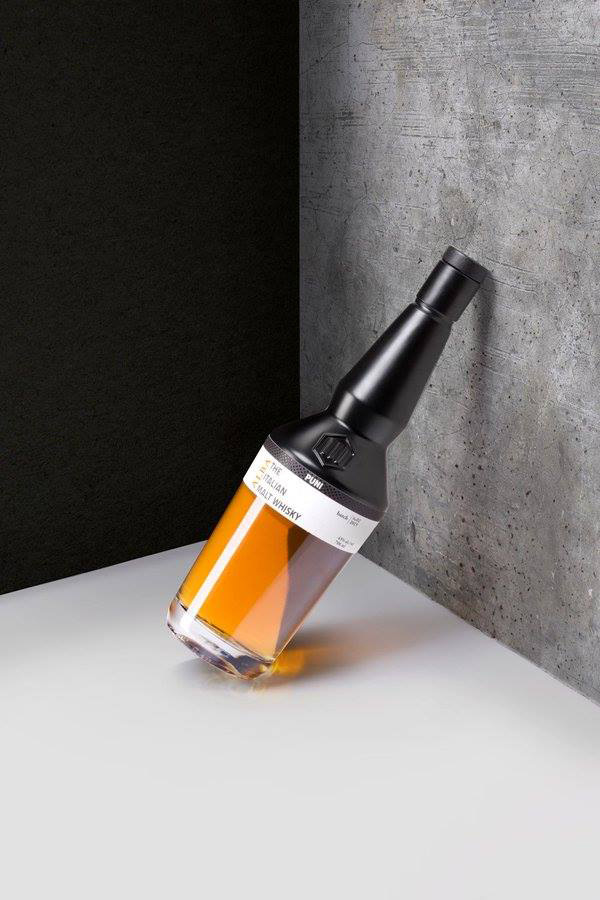 Puni, the sole Italian malt Whisky, employs an unusual recipe using three different malted grains – barley, wheat and locally-grown rye – to create its signature mash bill. The local rye grows in the foothills of the Alps near the Ortler mountain range in the Trentino-Alto Adige region, where the distillery sits as a landmark to modern Italian design and distillery innovation. The Alpine climate contributes to the particularity of Puni's Whiskies, which are aged on the family's stunning new distillery campus.
"I have been fortunate to work closely with Jonas and the Ebensperger family for several years as we've planned our entry into the US market," says Ken Fredrickson, founder of Puni importer High Road Spirits. "It's a great honor to share and tell the story of these beautiful whiskies, we are all very excited about it."
Puni Italian Malt Whisky will be available nationwide in Illinois, California, Minnesota, New York, New Jersey, Washington, Texas, and Florida with more states to come and ranges in price from $90 to $130.