Westward Whiskey has unveiled its third club release of the year, Westward x Ken's Artisan Sourdough Whiskey – 2023 Vintage Blend. The release marks the whiskey producer's second edition of Sourdough, a collaboration with James Beard award-winning Baker Ken Forkish.
Westward partnered with longtime collaborator Ken Forkish to incorporate his much lauded French Sourdough Levain yeast in lieu of the whiskey's typical pale ale yeast. While remaining faithful to Westward's trademark style in all other aspects – from double pot distillation to coming of age in new heavily toasted and lightly charred American oak barrels – a two-week fermentation process yielded a host of new flavors. This whiskey reflects a thoughtful mingling of four different vintages from across the years, which builds on the success of Westward's inaugural 2020 Sourdough release.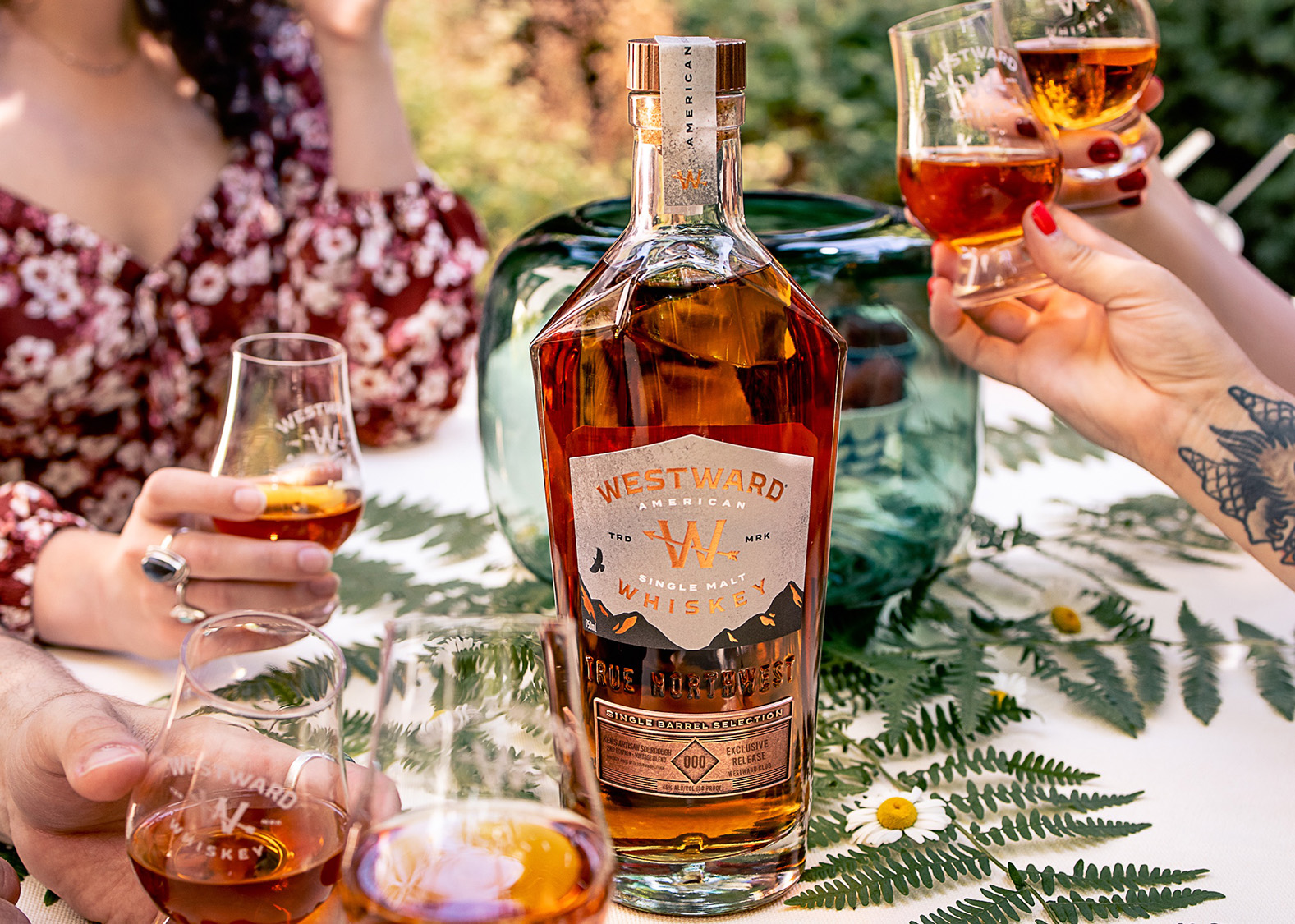 "At Westward, we are dedicated to our Sourdough lineage, and this whiskey is a proud addition to our Club release library," said Master Blender Miles Munroe. "We have kept our members waiting for three years now, but we are confident this second edition was worth the wait."
On the nose, the whiskey offers aromas of rye spice, vanilla wafer, peppermint, and heather honey. The earthy and herbaceous palate delivers creamy butterscotch alongside minty spice. The finish features stone fruit, chocolate, and vanilla bean.
Westward x Ken's Artisan Sourdough Whiskey – 2023 Vintage Blend is bottled at 90 proof (45% ABV) and priced at $99.95. It is available exclusively for Whiskey Club members. To join the brand's official website.